Step into the future of frozen delights with Xbot Ice Cream Robot. Experience the next level of automated ice cream deserts creation and serving, redefining the way you enjoy cool treats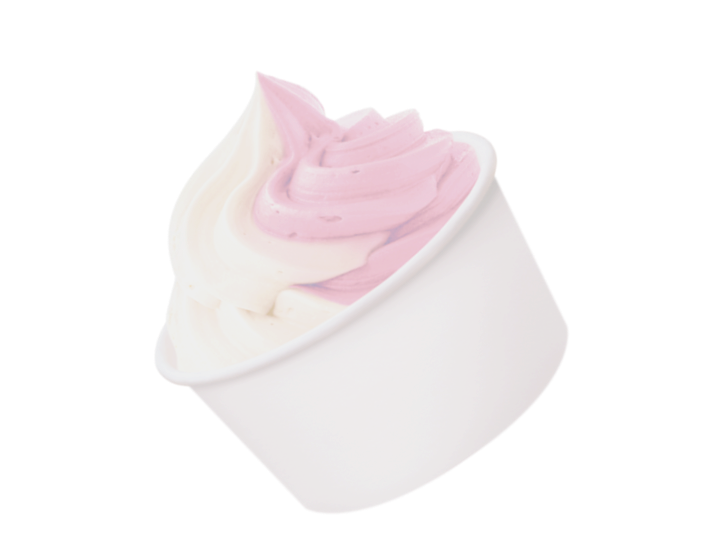 Your Own Robotic Ice Cream Cafe Business
Step into the ice cream robot industry as an owner and delight customers with a range of frozen treats like never before. Join the revolution!
Robotic Ice Cream Product Variety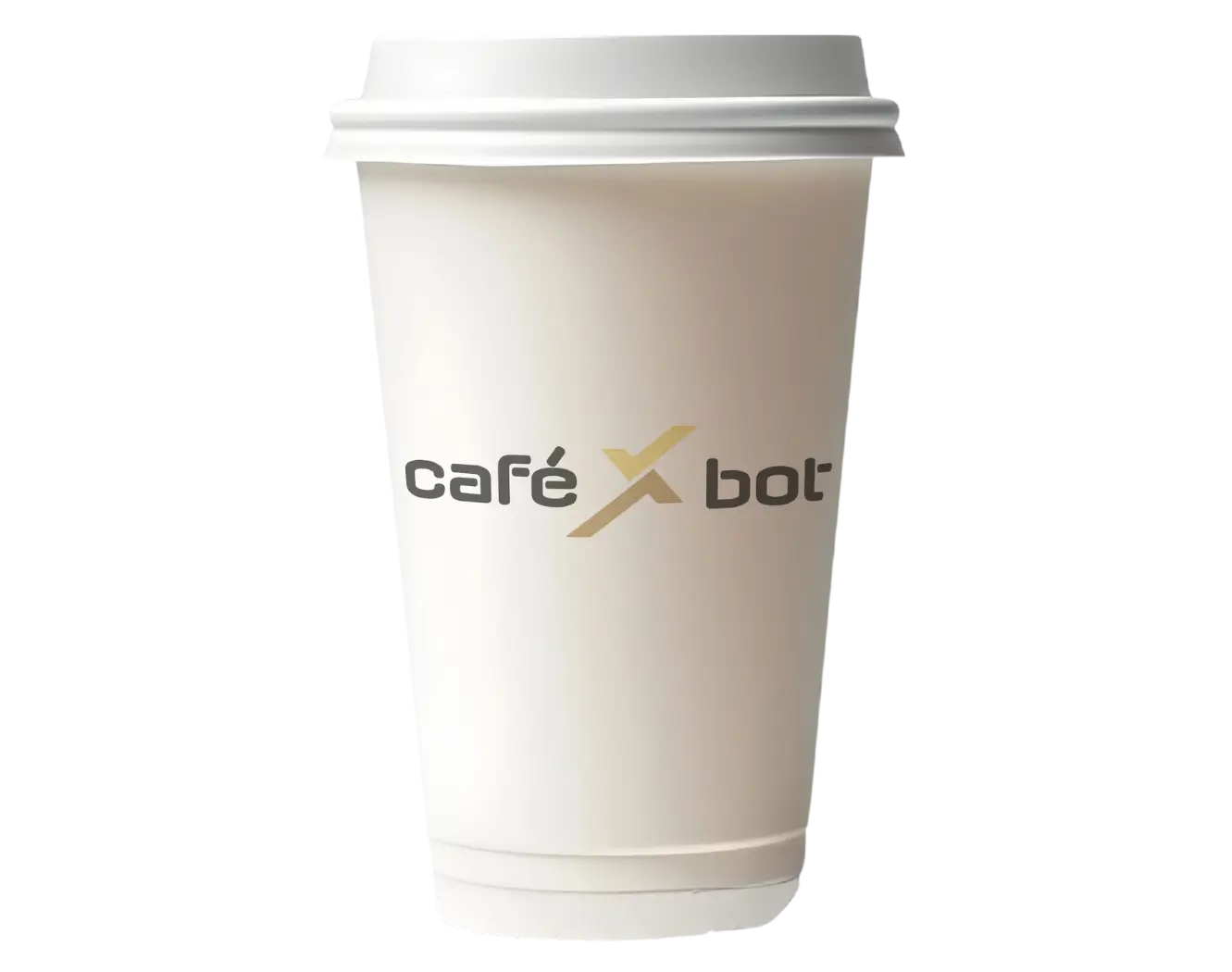 Offer Variety of toppings
Your Xbot Ice cream robot can serve up to 3 selections of toppings
Robotic Ice Cream Kiosk Business is for you if
QUICK RETURN ON INVESTMENT WITHIN 6 MONTHS TO 1 YEAR!
Use calculator below to estimate your returns.
Average Profitability of Ice Cream Cup
Ice Cream cup profit calculation
Ice cream powder 30gm

$0.3
Cost of one cup of ice cream

$0.39
Price of one cup in the park

$5-6
Profit per cup

$4.61-5.61
Daily profit with 100 cups sold

$461-561
Daily profit with 200 cups sold

$922-1122
How Xbot's Ice Cream Robot makes money for you
Exceptional design attracts customers
Saves high renovation costs
Plug-and-play for swift startup
Significant monthly rental savings
Saves time on cafe planning & design
Kiosk arrives ready to operate
Operates with minimal staff count
Real-time sales monitoring through your PC or Mobile
= High ROI & low expenses
Xbot is More Than Just Ice Cream Robot
Xbot is the only multiproduct robotic cafe in the world. We highly advise you to capitalise on this. The more product variety you sell, the higher is your ROI.
Best Locations For Your Ice Cream Xbot
How Xbot Ice Cream Robot makes a cup of Ice Cream
It just takes 40 Seconds for an xbot to produce and serve an Ice Cream cup
You have found the best Ice Cream robot
Serves up to 4 cups in a single serving
The only talking Ice Cream robot in the world
Serves Ice Cream, forzen Yoghurt or Slush
Easily becomes a full scale robotic cafe
Join Our Global Ice Cream Robotic Cafe Community
Join our Telegram channel to be in the loop of our success
Customize Your Xbot Ice Cream
Choose from our range of Xbot Ice Cream Robot designs to match your cafe's style and branding. Customize your robot barista to fit is with Franke A300 or Franke A600 coffee machines.
Request Our Brochure With Specifications And Details
Contact us and start earning in few months!