Xbot Robotic Cafe proudly stands as the world's only fully automated multiproduct robotic cafe offering a diverse range of food and drinks.
Robotic Cafe Business That makes >100% ROI for it's owners
Join a transformative movement in cafe services. Discover the potential of owning your very own robotic cafe, where innovation and automation turn into high ROIs and unmatched profits that many businesses dream about.
Unmatched Variety of Robotic Cafe Food options
Choose how you want your Xbot Robotic Cafe build. Have it come with coffee, iced coffee, hot chockolate, milkshakes, ice cream, toppings, tea and snack boxes. Or, as we suggest, have all of them in one cafe for maximum servings outcome in a day.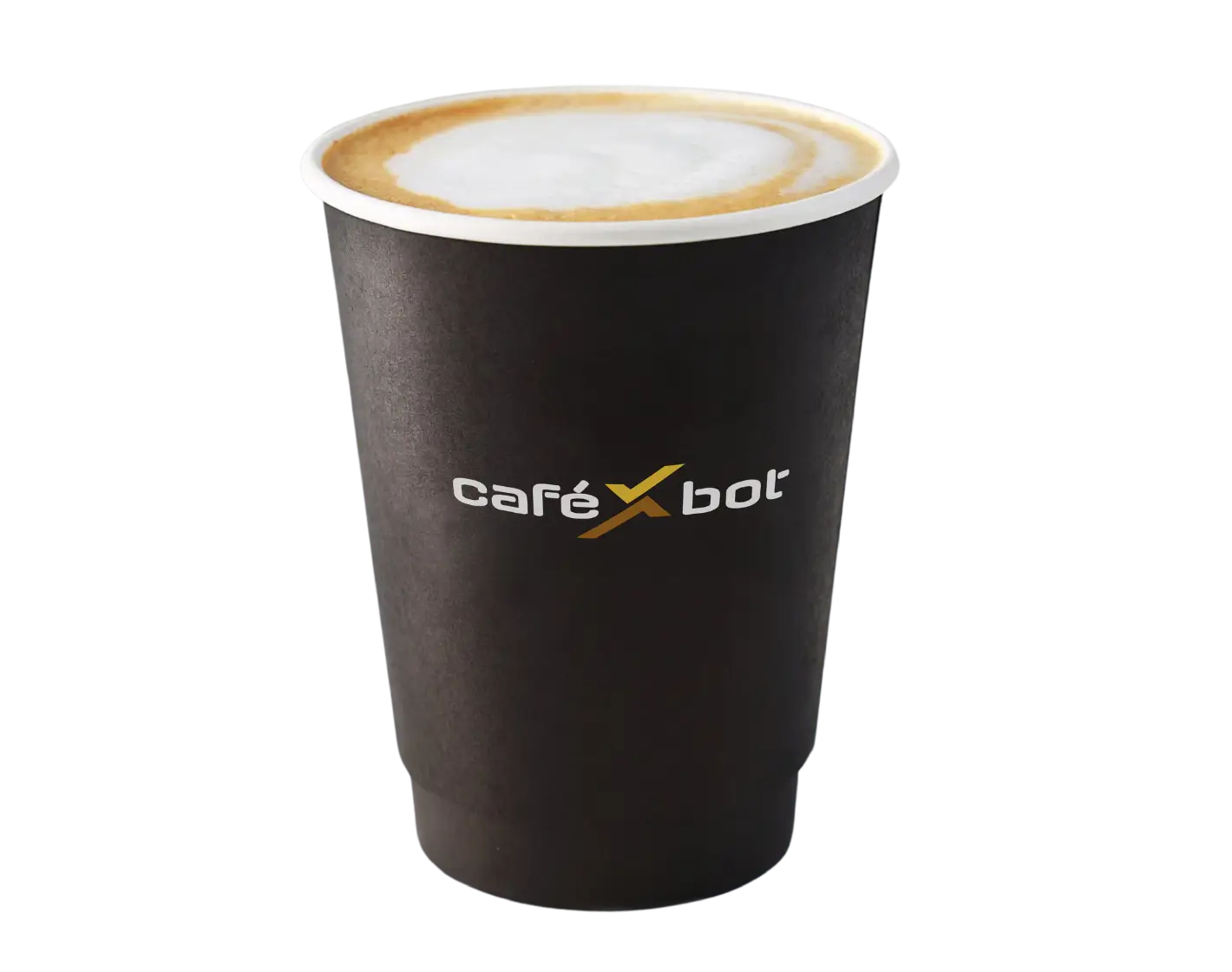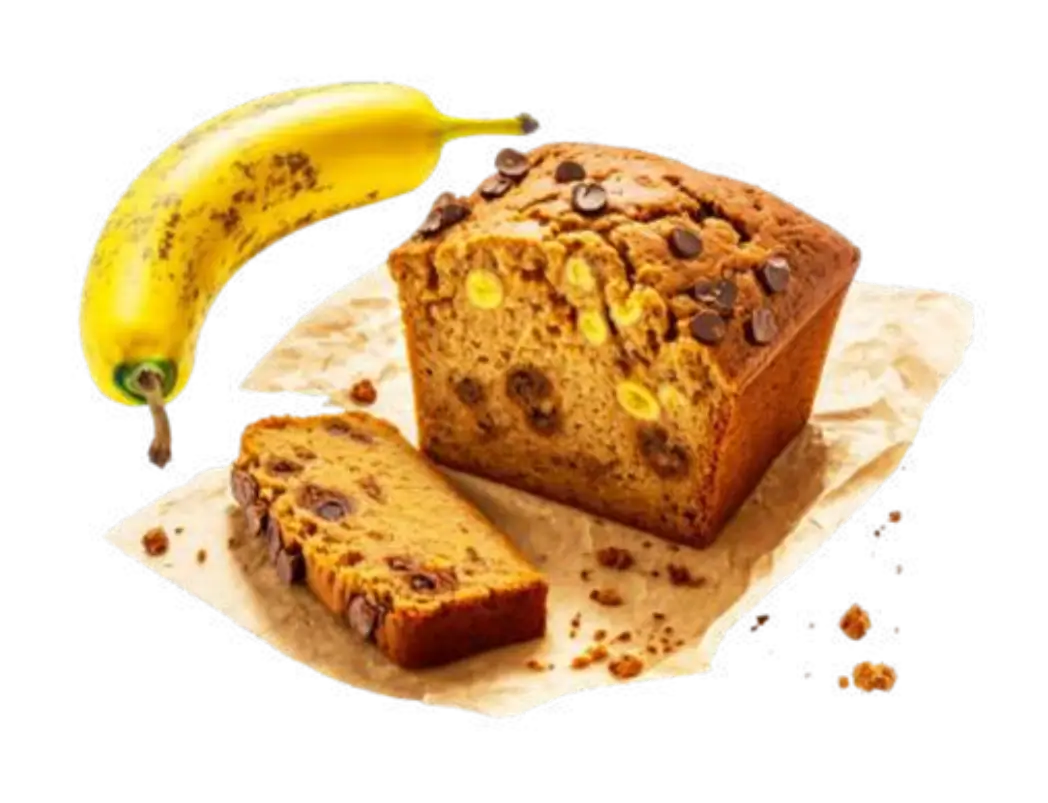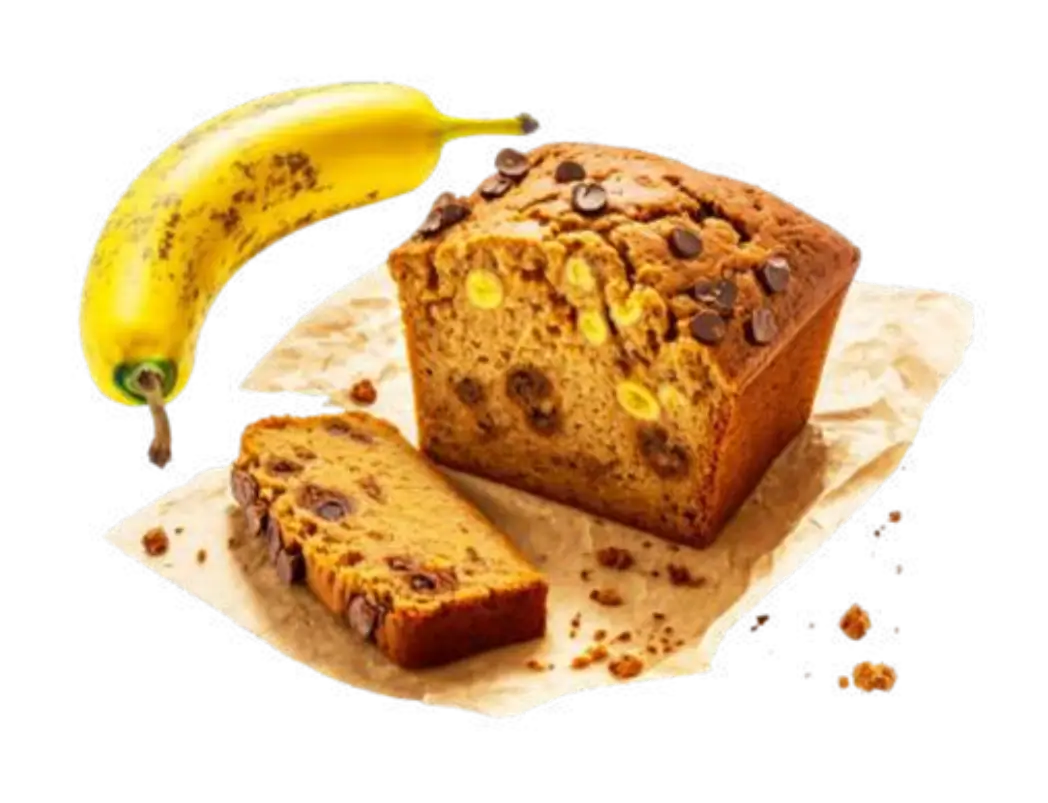 Your Xbot Cafe, Your Way!
Use the screens on top and well lit area on the bottom to create an original look and feel of your own robotic cafe brand.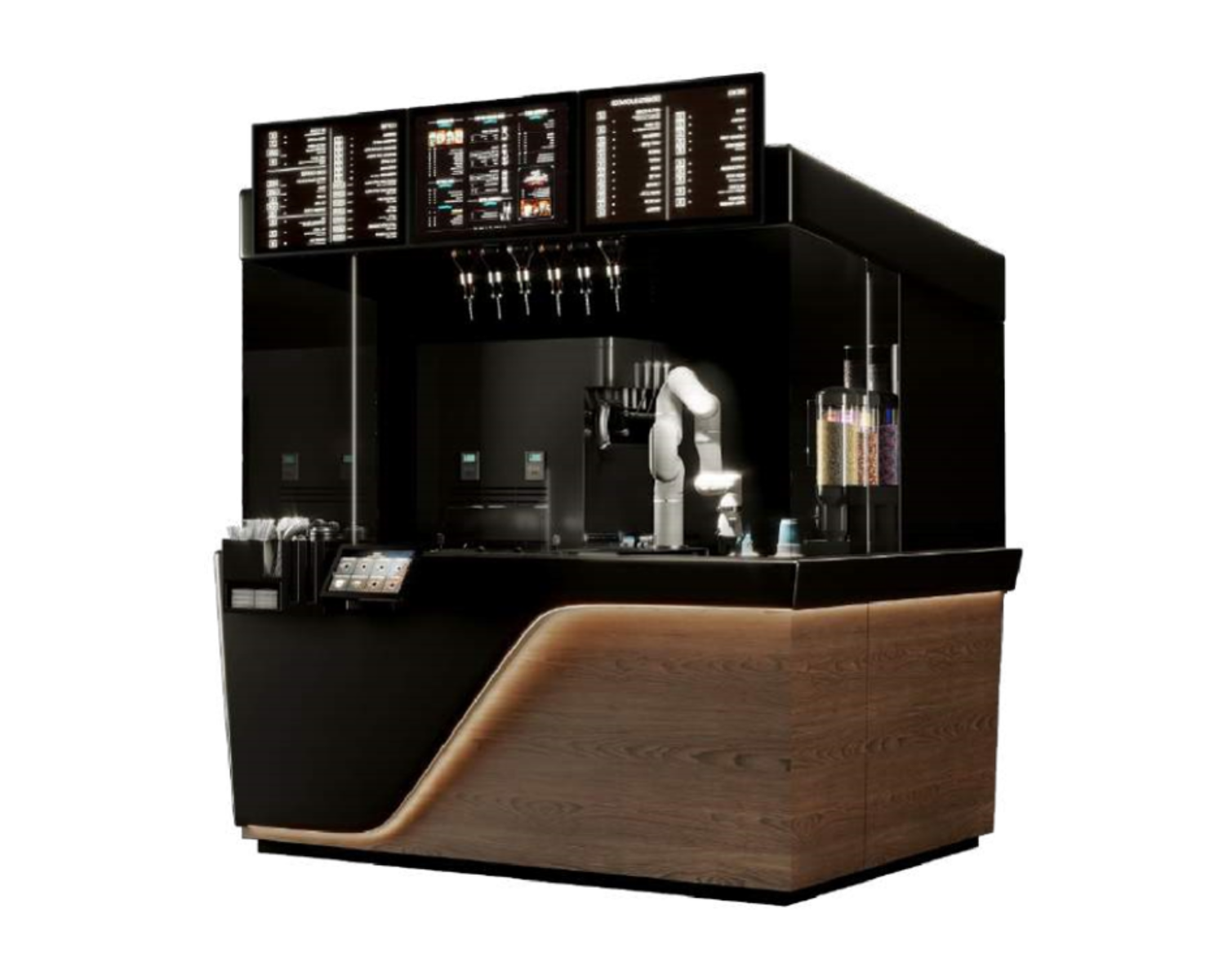 QUICK RETURN ON INVESTMENT WITHIN 6 MONTHS TO 1 YEAR!
That all depends on your location of course! Use calculator below to estimate your returns.
Average Profitability Calculation
Cost of one cup of Coffee

$0.51
Price of one cup in the park

$5-6
Profit per cup

$4.49-5.49
Daily profit with 100 cups sold

$449-549
Daily profit with 200 cups sold

$898-1098
Ice Cram / Frozen Yoghurt
Ice cream powder 30gm

$0.3
Cost of one cup of ice cream

$0.39
Price of one cup in the park

$5-6
Profit per cup

$4.61-5.61
Daily profit with 100 cups sold

$461-561
Daily profit with 200 cups sold

$922-1122
Cakes / Biscuits / Macarons
Daily profit with 100 cakes sold

$59
Daily profit with 200 cakes sold

$147.5
Most Profitable Locations For Your Robotic Cafe
Xbot Robotic cafe in full specification is really a versatile cafe that would make good revenues in many places, with Attractions, Parks, Airports and Malls definately top the list. With low rental cost, thanks to its small size, and low staff requirements Xbot Robotic Cafe can achieve ROI that most of other businesses dream of.
Our Distributors Worldwide
Check if your city/ country already has our distributor or become one after purchasing minimum order of our Robotic Cafe Kiosks.
Existing Xbot Robotic Cafe Locations
Xbot Robotic Cafe is most fairly priced
What matters most is not the price of a robotic cafe business but how much is its ROI, and Xbot's yearly ROI exceeds 95% of other businesses, if it is placed in a strategic spot in one of the locations that we have mentioned. Location means everything here!
Warning: Don't place it in the Arctica, it can't sell an ice cream to an eskimo!
Xbot is probably the Best Robotic Cafe on the planet!
Join Our Global Robotic Cafe Community
Join our Telegram channel to be in the loop of our success
How Xbot Robotic cafe makes a cup of coffee
Download our presentation with specifications and details
Do you have more questions about robotic cafe? lets us help you get them answered